At a Senate subcommittee hearing yesterday...
Posted by
on
"The damage was so bad they had to take bones from my wrist and hip," Anderson testified Tuesday before a Senate labor subcommittee. "And the doctors also needed to take bones from a cadaver to do the reconstruction."
Because he was an independent contractor, Anderson was unable to collect workers compensation. He had become an independent contractor, he said, because his employer, Dave & Marty Inc. of Michigan, had said it was the only way he'd be able to continue working with the company."
Click here to watch a carpenter and a contractor testify at the hearing.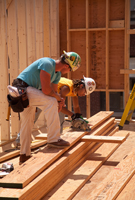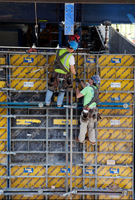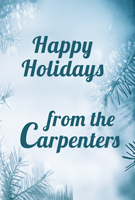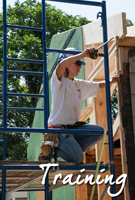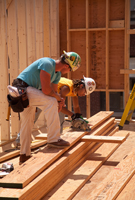 Featured Posts:
browse POSTS BY CATeGORY: