Save the date - Retirement Seminar coming up in May
Posted by
on
The New England Regional Council of Carpenters and the New England Carpenters Benefits Funds are hosting a complimentary seminar "Planning for Retirement" on May 31, 2014. The seminar will be held at the Sheraton Framingham Hotel and Conference Center located at 1657 Worcester Rd in Framingham (click here for directions) from 8:30-11:30 am.
Members should check back in the coming weeks for registration information.
Some of the topics that will be discussed at the seminar include...
Choosing your Pension, Annuity & Health Benefit Options...
Reviewing your eligibility for retirement
Customized Pension Benefit calculations
Understanding which of our Benefit Plan options fit best with your lifestyle
Explore your Annuity Benefit options
Explanation of our Retiree Health Benefit Plan
Overview of Social Security Benefits
Essentials for Estate Planning...
Protecting the assets you've accumulated
How to plan for the transfer of assets
Avoiding probate
Keeping your documents current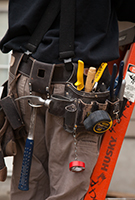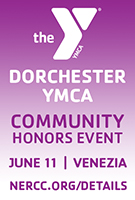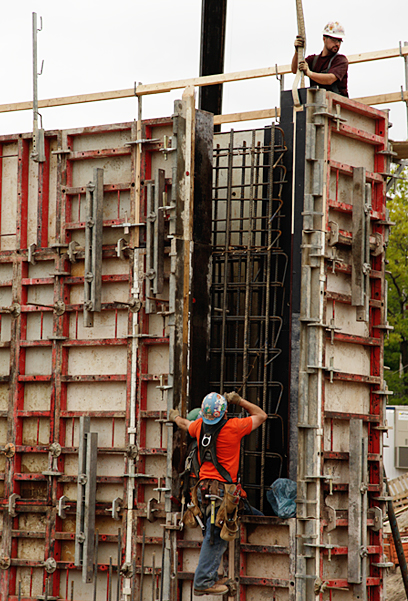 Featured Posts:
browse POSTS BY CATeGORY: