More cheaters caught in CT
Posted by
on
The Connecticut Department of Labor has issued six "Stop Work" orders so far this week, two on a Stamford project and three more at an Apple store in West Hartford. All six were the result of subcontractors not having legally required workers' compensation insurance coverage in place.
Shane Gordon Drywall, of Stamford, Marcelo Drywall of Bridgeport and Arco Steel Company, of West Caldwell, New Jersey were each hit with the orders yesterday at 66 Summer Street in Stamford. The companies were working for Trinity Financial on Phase 2 of the Park Square West project, which includes 194 residential units.
Some workers on the project recently reported to union representatives that they were employed by Intext, a company that was already caught for misclassifying workers as independent contractors in April at UConn.
In West Hartford, three subcontractors identified in press reports only as being from out of state were issued stop work orders while working for California-based general contractor Dickinson Cameron. Gary Pechie, head of the Wage and Workplace Standards Division of the Department of Labor reported that contractors had ignored the orders and continued work. He has issued $1,000-a-day fines and scheduled a meeting with Apple officials.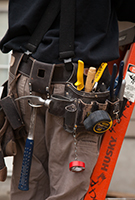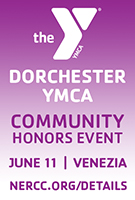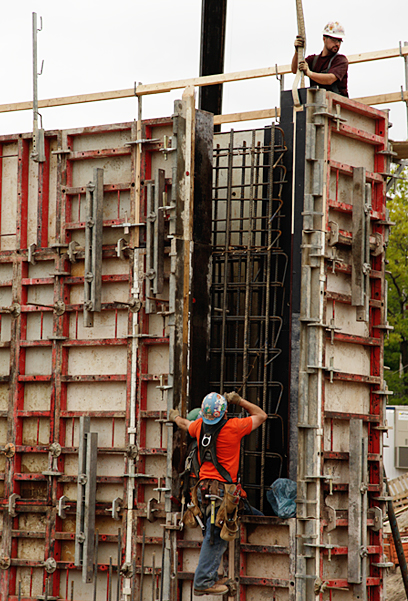 Featured Posts:
browse POSTS BY CATeGORY: