NERCC awards $59,650 in scholarships
Posted by
on
The New England Regional Council of Carpenters announced that it has awarded $59,650 to 152 applicants as part of the 2014 Scholarship Contest.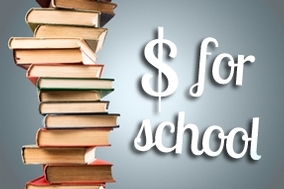 The NERCC Scholarship Fund is supported by settlement agreements between the union and contractors and other contributions. Its function is to help members and dependents who are attending school with the ever-increasing costs of a college education. Students must be enrolled in post-high school program and maintain a "C" average in at least three, three-credit courses to apply. All applicants must complete an essay, which is read and scored by a panel of judges who do not know the identity of the writers.
Applicants were required to write an essay of between 500 and 1000 words on the following topic: Union workers at Boeing Co. in Seattle recently vote on a proposed contract that eliminated their pension plans in exchange for guarantees of future jobs. What are your thoughts on this controversy vis-à-vis the role of the company and the role of the unions? If you were a union member there, how would you have voted and why?
A $5,000 first prize was given to Kaitlyn Benoit, daughter of Floorcoverers Local 2168's Daniel Benoit. A second prize of $3,000 was awarded to Joseph Cunningham, whose father, Peter Cunningham, is a member of Carpenters Local 33.
Congrats to all of the scholarship recipients!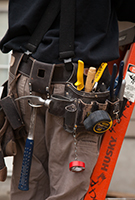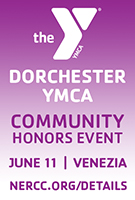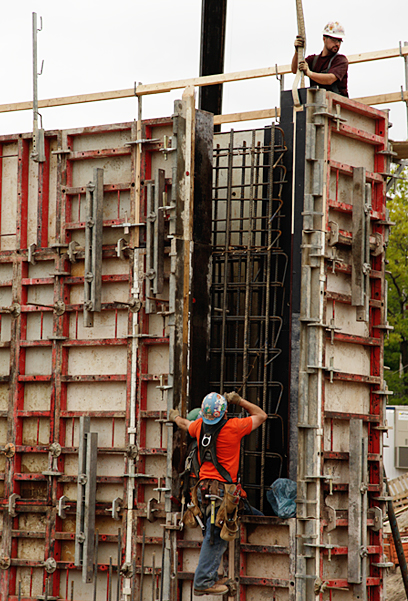 Featured Posts:
browse POSTS BY CATeGORY: