Carpenters building boardwalk for refuge
Posted by
on
Union carpenters have taken on a volunteer project in Sudbury and volunteers are needed.

The project involves buidling a boardwalk through the Great Meadows National Wildlife Refuge in Sudbury. Carpenters are measuring, cutting and installing 10' stringers and cross decking on completed support structures on the Red Maple Trail.

This is a UPP project that will be ongoing through mid-November.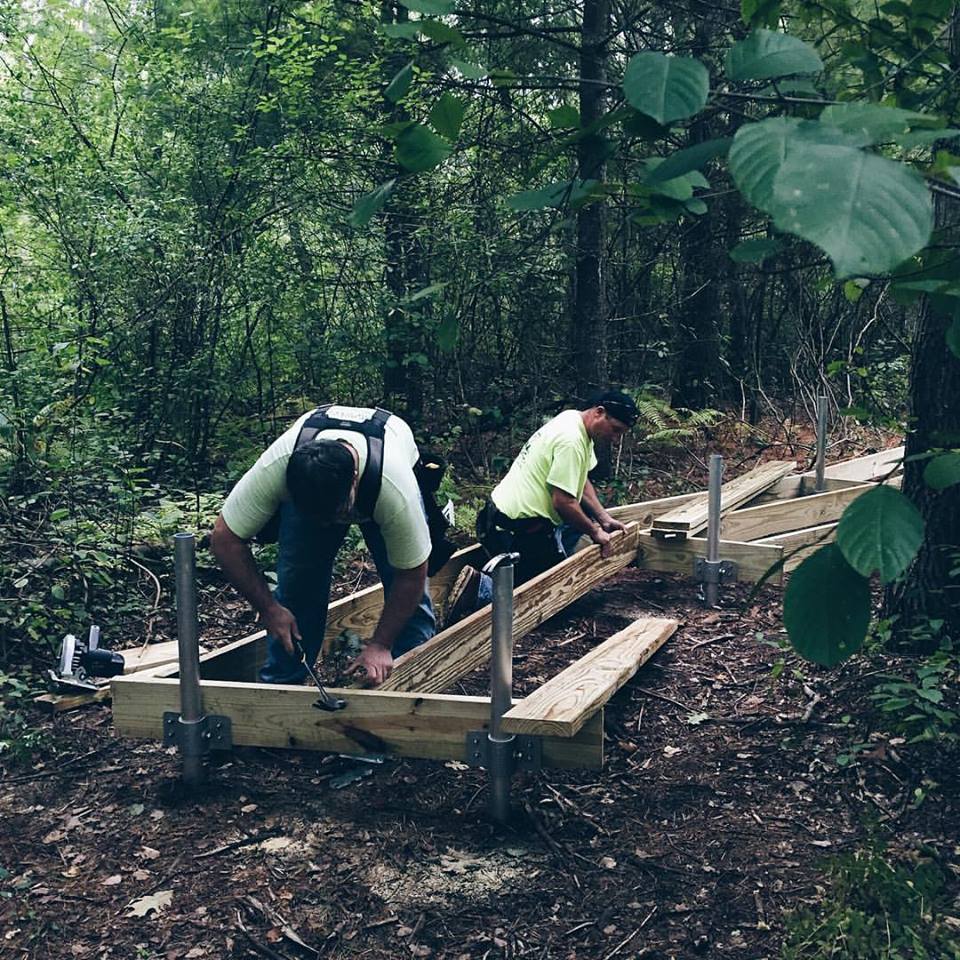 Pictured are Brothers Michael Loynd (left) and Thomas Parmensi, both members of Carpenter Local 275, working on the project.

Carpenters are needed on Wednesdays and Thursdays, with extra volunteer hours possible Sunday through Thursday.

Confirmed work dates are October 12 & 13, October 26 & 27, November 2 & 3 and November 16 & 17.

The project is at 73 Weir Hill Road in Sudbury. Work starts at 8:30 am. Members should bring a hardhat, gloves, eye proteciton and basic hand tools.

The contact for the project is Tum Puopolo, who can be reached at 978-265-7467.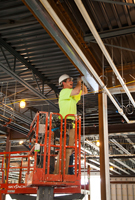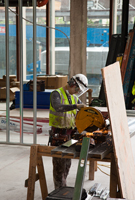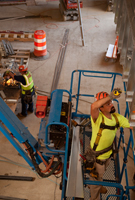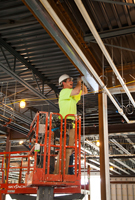 Featured Posts:
browse POSTS BY CATeGORY: