Seasonal allergies or the common cold? A message from the Carpenters Care team
Posted by
on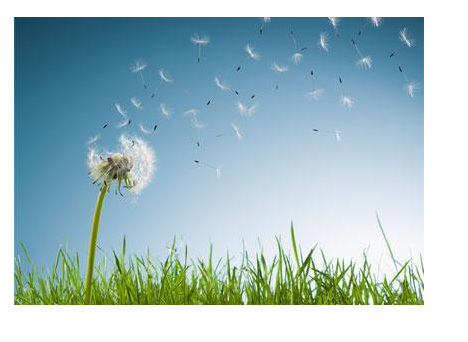 Summer brings beautiful blossoming flowers and trees but it also brings pollen and dreaded seasonal allergies. Allergies are caused by our immune system mistaking an otherwise harmless substance as an invader and triggering the production of antibodies. This response causes symptoms in our nose, throat, lungs, sinuses and eyes that can be hard to differentiate from a common cold. The first step when you have symptoms is to speak with your doctor and determine if you have a cold or allergy.
There are a number of things you can do to relieve seasonal allergies:
• Minimizing exposure is important. Stay indoors on dry, windy days or days when the pollen count is high. The best time to venture outside is after a good rain when the pollen has been washed out of the air.
• Make sure to remove and wash clothes that have been worn outside and take a shower to clean pollen off of your skin and hair.
• Keep pollen out of your home by keeping doors and windows closed especially when pollen counts are high. There are a number of websites that display pollen counts including weather.com.
• Speak with your doctor about taking medication to manage your allergy symptoms, there are many over the counter options and your doctor can help determine what might be the most helpful for you.
Seasonal allergies can be unpleasant but with the right combination of avoidance and possible medication your allergy symptoms can be minimized or kept under control. Please feel free to call the Carpenters Care team at 781-222-0930 if you are struggling with a cold or allergy.