As seen in New England Carpenter
Click on image of magazine, below, for PDF
Spring 2017:

Autumn 2016: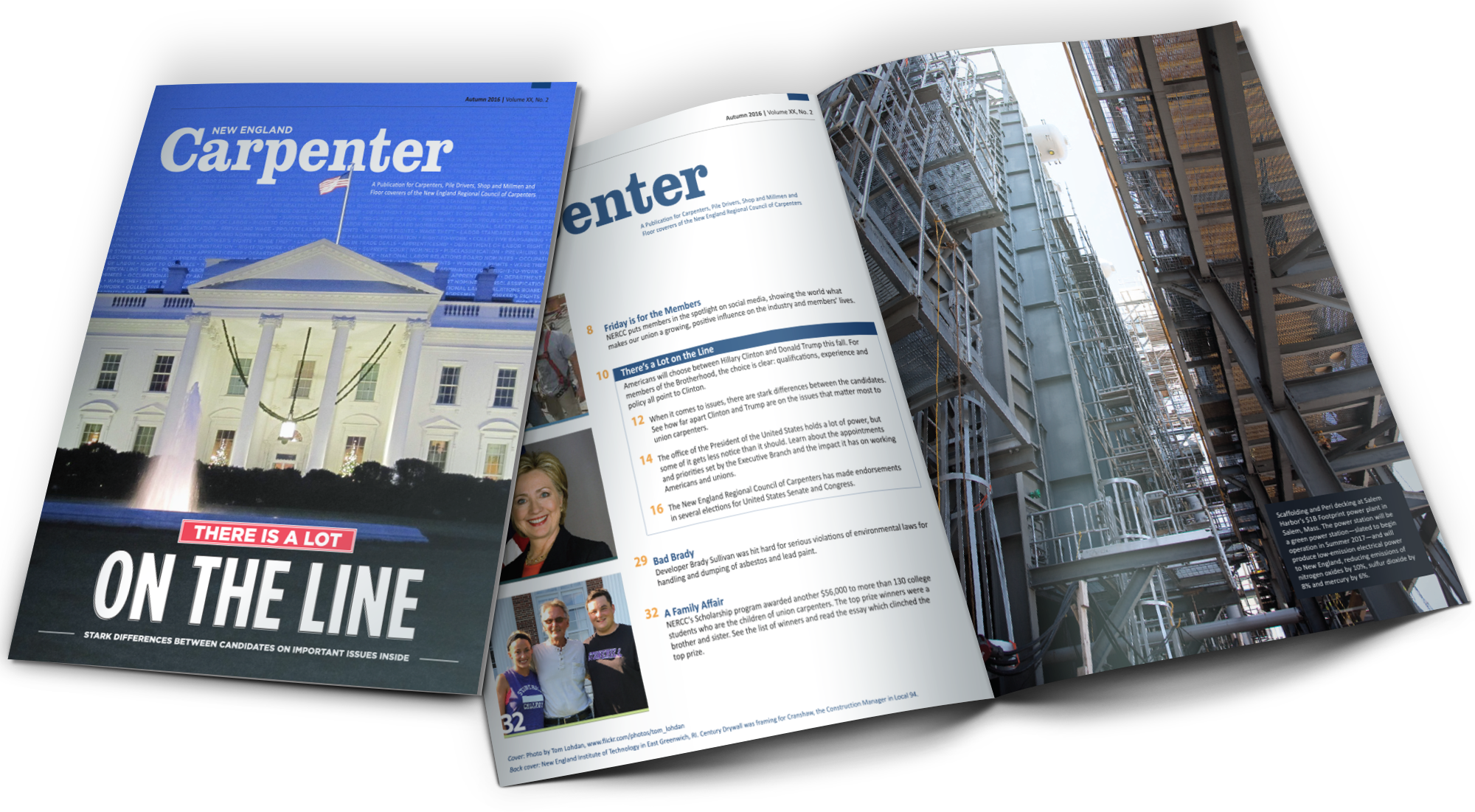 Spring 2016:


Fall 2015: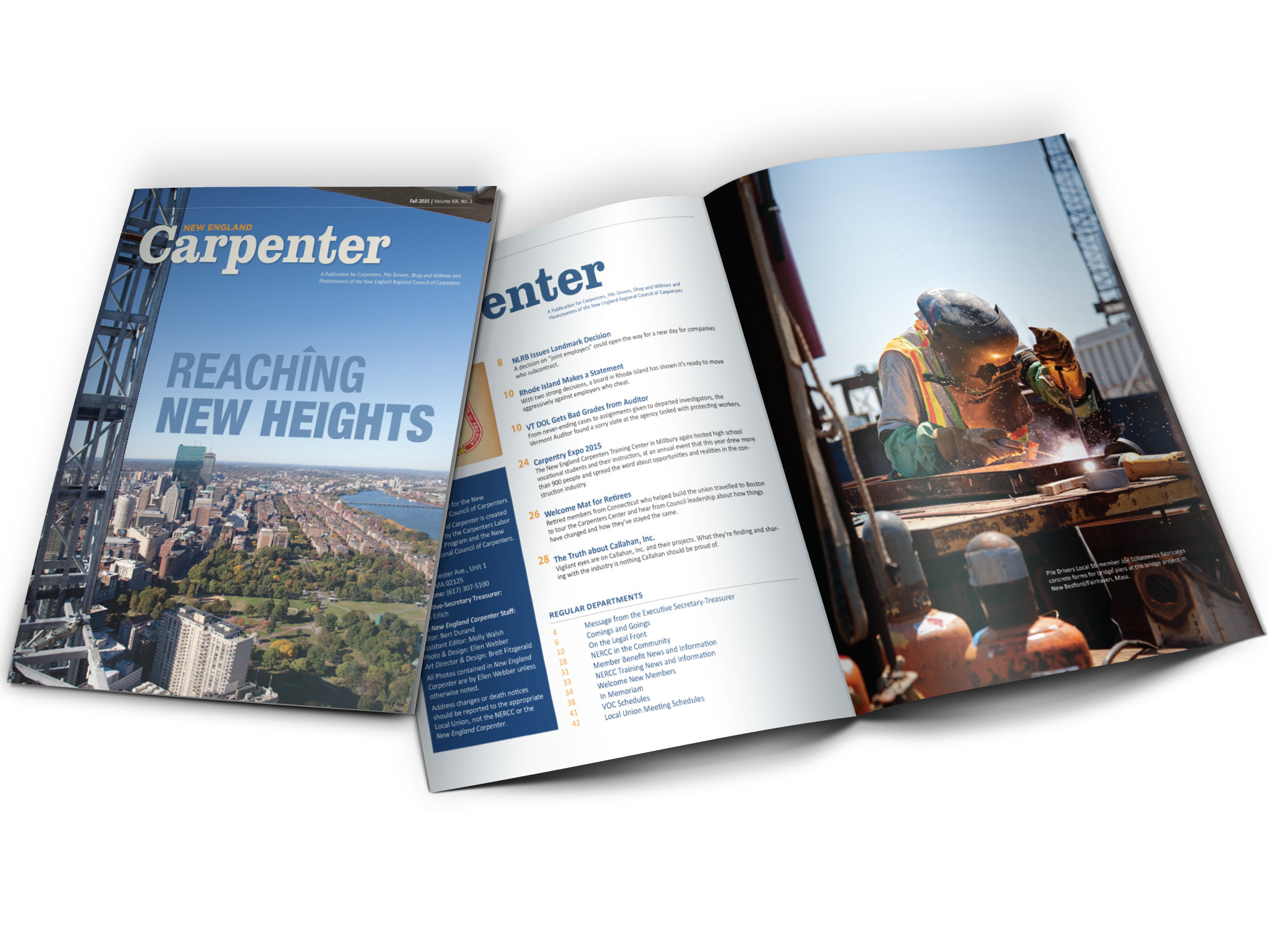 Page 8: Important Decision by NLRB - online
Pgae 30: The Truth About Callahan - callahantruth.com



Spring-Summer 2015: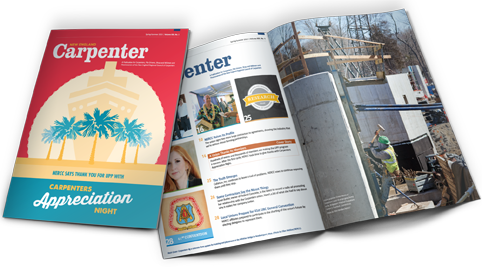 Page 8: NERCC Mentoring – online
Page 13: NERCC .300 Hitters – watch video
Page 16: UPP Presents: Carpenters Appreciation Night
Page 20: One Special Project – Peddocks Island chapel renovation
Page 25: They Cannot Hide – Callahan Inc.
Summer 2014:


Page 3: Millenium Tower – Project Portfolio
Page 6: Coakley is the Choice– Campaign Website
Page 6: Effort to Change Gas Tax a Step Back– Vote No on Question 1
Page 6: Question 3 Would Reverse Projects, Kill Jobs– Vote No on Question 3
Page 7: Support for Malloy Has Been Well-Earned – Campaign Website
Page 7: Shaheen (NH) Running Strong – Campaign Website
Page 13: Latest Expansion of ITC – Ups the Ante on Training
Page 14: Looking Beneath the Surface – The Life, Work, and Loss of Union Divers Completing the Deer Island Tunnel
Page 20: Graduates Clear Pathways to New Careers – Building Pathways New Hampshire
Page 21: NERCC Efforts Lauded at White House Summir – More Information
Page 22: NERCC Members Graduate from Wentworth – Learn more about the program
Page 23: Now They May Lay Down to Sleep – Watch the Video
Page 27: Refreshing Program – See more pictures
Page 28: Showing Pride: MA Division of Fisheries and Wildlife Field Headquarters – Project Portfolio
Page 31: Members Help Students Prepare for Solar Decathlon – Techstyle Haus
Page 33: Carpenters Help Maintain a Beacon – See more pictures
Page 33: Contractors See Value in Outreach Training – Schedule of upcoming training
Page 37: No Tax Treats for Tax Cheats – Great Wolf Lodge of New England
Page 44: Carpenters Basic Training – New England Carpenters Training Fund
Winter 2014:

Page 3: Filene's Redevelopment- Project Portfolio
Page 10: Have Tools, Will Travel- Meet our Community, Rich Brow
Page 17: The Wentworth Program- Learn more
Page 21: Fore River Bridge Replacement- Project Portfolio
Page 22: Showing Pride in the work we do- Our Work
Page 26: Carpenters Basic Training- New England Carpenters Training Fund
Summer 2013:
Page 3: Boston Strong– Boston Herald
Page 10: Dudley Vision: Sign of Progress in a Boston Neighborhood– Video
Page 14: Who We Are Makes All the Difference– Meet Our Community: Kevin "Tommy" Smith
Page 15: Sending Home to Soldiers – Mark Brings, C.A.P.T.S.
Page 16: New England's Construction Industry Begins to Recover – The New England Economic Outlook Forecasts
Page 19: Website, Petition Aims to Protect CT Construction Jobs – CT Right Now
Page 22: The NERCC Portfolio – The Albert Sherman Center
Page 25: Local Steward Starts Food Drive – John Costello, Local 624
Page 26: A Safe Home for Sydni– Sydni's Angels
Page 28: Ten Years of Support in RI– RI Family Shelter
Page 29: Reception Held to Thank Volunteers – Helping Hammers: Carpenters in Haiti
Page 30: Immigrants: A Common Wealth of Massachusetts – Mario Quiroz Photography
Page 39: Wentworth Graduates Receive Bachelor's Degrees – Learn More
Page 40: Training Opportunities – Schedule of Upcoming Classes
Page 50: Carpenters Care Available in Massachusetts – Learn More
Fall 2012:

Page 10: Service Credit Union World Headquarters – Portsmouth, NH
Page 11: Baystate Medical Center: Hospital of the Future– Springfield, MA
Page 22: The Generosity of Carpenters Local 94– Community Partner Profile
Page 24: United Way Cupboard & Cafe – Community Partner Profile
Page 25: Community Building in Worcester – Stone Soup
Page 26: Project Profile – Old Colony South Boston
Page 29: Brother Rapoza – Local Steward of the Year
Page 31: Not Exactly the Welcome Wagon – Simon's Broken Promises
Page 32: Carpenters Making Noise – Callahan, Inc.
Page 36: CT Department of Labor Issues 13 – "Stop Work" Orders
Page 37: Worcester Passes New Responsible Employer Ordinance – REO
Page 37: Rego Uncovers Potential Mess – Fall River Housing Authority
Page 38: Are You Ready? – Training for Tomorrow's Jobs
Page 39: Local 107 Member Authors Report – The Price of Inaction
Page 41: Construction Supervisors License – Continuing Education
Page 47: New England Carpenters – Health Benefits Fund
Page 47: Find Information – Assistance for Members
Winter 2012:
Page 3- Boston International Airport
Federal Judge Rejects Fall River REO - Letter to the Editor
No Justice? No Peace! – Area Standards
Members Give Voice to Javier Salinas – Stamford Connecticut
Bad Subs + Bad Press = TROUBLE for CTA
Expanding Travel Options – Portland International Jetport
Bouchard Knocks Greencard "Sale" – Letter to the Editor
Members Unite to Help Families in Need – Pearl Street Cupboard & Cafe
United Way of Tri-County – uwotc.org
YouthBuild Boston – youthbuildboston.org
Meet the Community – Ricardo Engernann
New England Carpenters Training Center Undergoes a Face Lift – NECTC
Wentworth Grad Embarks on New Career – Wentworth Program
Are you in the Game? – Training Opportunities
Member Benefits – Carpenters Health Benefit Fund
Sisters in the Brotherhood | Becoming a Union Carpenter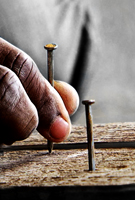 Sign up for NERCC Alerts!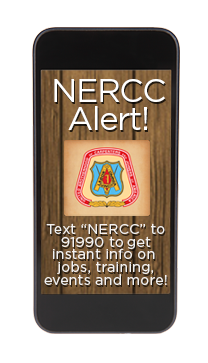 The New England Regional Council of Carpenters is now sending text messages to members. "NERCC Alerts" will be used to distribute timely important information about jobs, training and events. Click here to learn more.
Honest Employers, Honest Workers: Fighting Payroll Fraud
Payroll fraud has long been the construction industry's dirty little secret. The UBC is helping officials around the country to bring it into the light and make our construction markets fair and honest again. Click here to learn more.