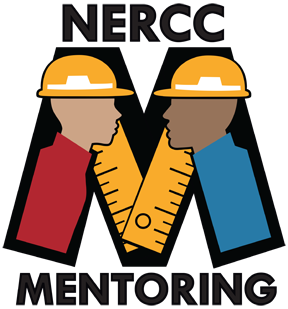 We're growing. We're organizing new companies, the economy is improving and we've taken in 1500+ members since September 2014.
In order to welcome these new carpenters, we re-established a Council-wide Mentoring program, traveling across New England during the month of January to train 380 rank-and-file members.
It's a simple program – each new member (apprentice and journeylevel alike) will have a Mentor for six months to answer questions, help find resources, and provide an orientation to becoming a productive and contributing member of the New England Regional Council of Carpenters.
Mentors will address questions about benefits, lay-offs, classes, stewards, apprenticeship school, and more. Mentors will also introduce the idea of being a good union citizen, i.e., a skilled carpenter and an active union member.
EST Mark Erlich shares his support for the program, "Everyone of us has been mentored to get to where we are today. The NERCC Mentoring program will help our next generation of members be successful and, in turn, help build the union for the future."
If you'd like to volunteer to be a Mentor, please contact your Local.
Sign up for NERCC Alerts!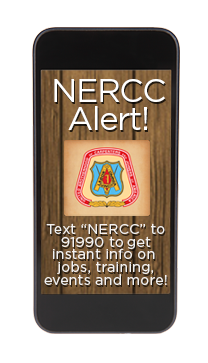 The New England Regional Council of Carpenters is now sending text messages to members. "NERCC Alerts" will be used to distribute timely important information about jobs, training and events. Click here to learn more.