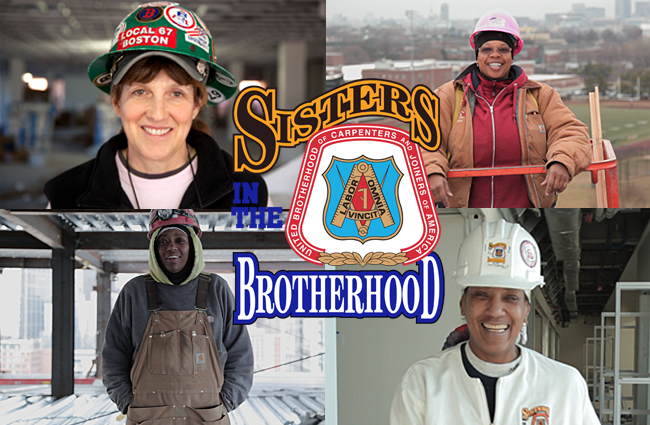 Thinking about a career in carpentry?
Learn more by attending an information session on the Carpenters Apprenticeship Program to get all your questions answered and pick up an application!

The schedule & locations for Carpenters info sessions can be found here.
MA Girls in Trades
The Massachusetts Girls in Trade Advisory Group is a newly formed committee dedicated to increasing career opportunities for young women in the construction trades. The Advisory Group was founded by Minuteman High School and Wynn Everett and includes representatives from community organizations, developers, contractors, government, building trades unions, apprenticeship and pre-apprenticeship programs, as well as, the Massachusetts Department of Elementary and Secondary Education, Career and Technical Student Organizations, and Career and Technical Education Schools. Visit the MA Girls in Trades Facebook page to learn more, including information about upcoming events. :
Click on the image to meet some of the members of the NERCC community.

It's easy to get in touch!
One Day in Boston | Joan Bennett, Carpenters Local 33
One Day in Boston | Joan Bennett, Carpenters Local 33